Get in touch with us for personalised Mobile Patrol solutions.
Our Mission
To provide comprehensive inspections of unattended assets, while ensuring the most efficient response to duress and alarm activations through the use of advanced dispatch, navigation and reporting technology.
National presence
National Presence, Local Service
Our Mobile Patrol Services expand across the country, and we service clients within all industries, and of all sizes, ensuring all are provided with the same first-class customer service.
our technology
Backed By Real-Time Technology
TrackTik's Mobile Patrol Management System collects detailed data on all patrols so we can create custom, tailored reports for our clients. 
Our Solutions
Solutions to Meet Client Needs
Our team will analyse the layout of a client's environment to identify any security risks, and a risk mitigation mobile patrol plan specific to that premises will be implemented.
Our Commitment
24/7 Mobile Patrol Solutions
Our Security Services operate during the silent hours of the night, 7 days a week, 365 days a year, so our client's premises, assets, personnel and/or loved ones are safe and secure.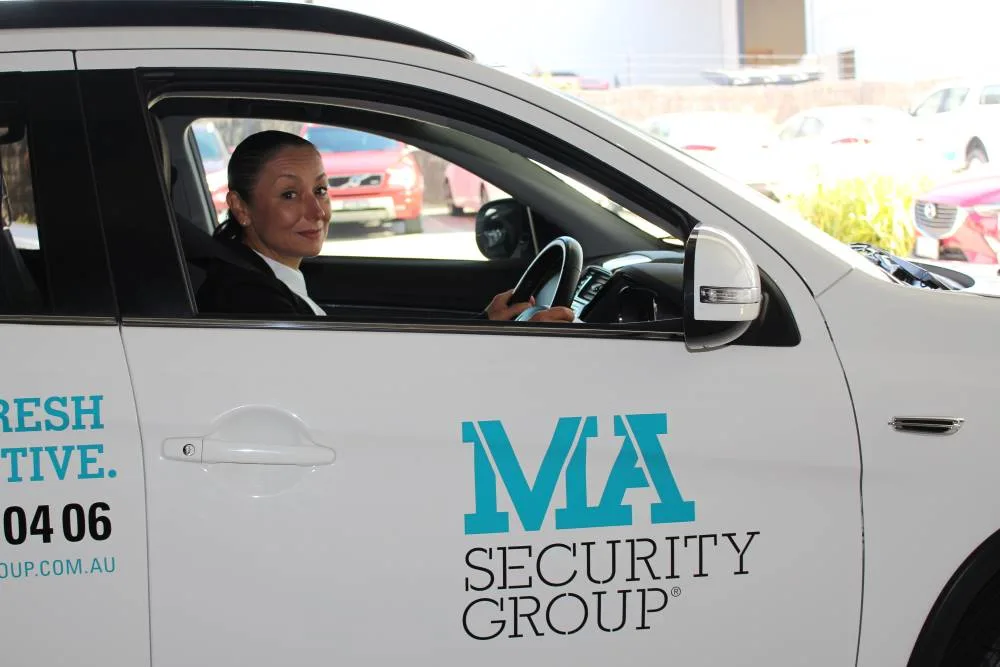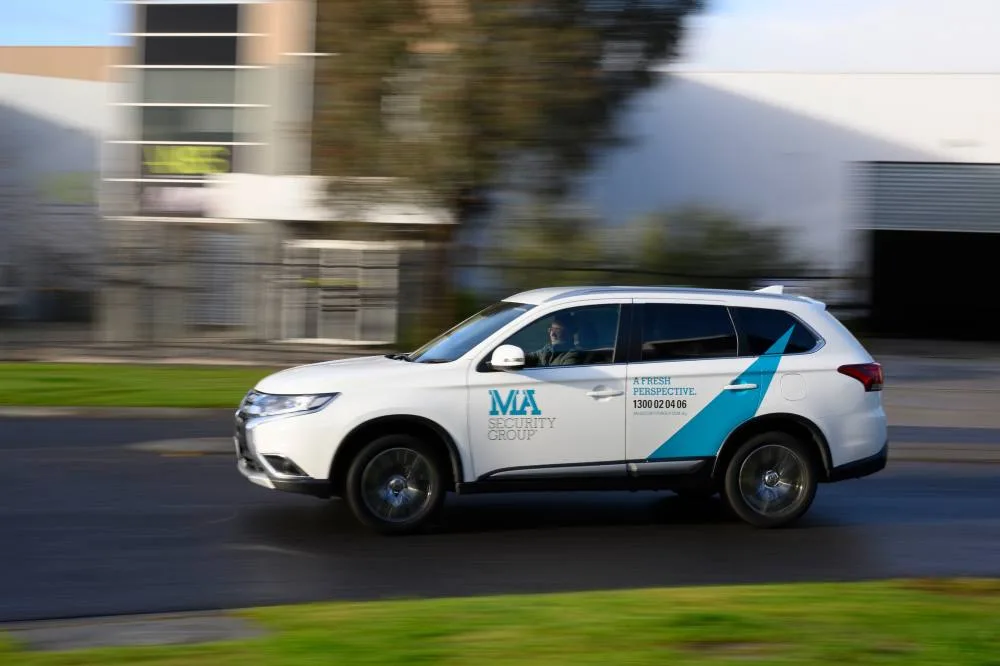 OUR CLIENTS
Trusted by clients across various industries
Our expertise is sought-after in the retail, logistics, healthcare and federal government sectors as well as many other. This diversity reflects our adaptability and commitment to providing tailored solutions to a wide spectrum of enterprises and organisations.
Our Expertise
Our Mobile Patrol Services
Our Mobile Patrol Services are equipped to cater for various industries including retail, industrial, health-care, aged-care, residential and more.
The Patrol Officers conducting patrols are experienced, fully qualified and licensed individuals who travel in both marked and unmarked patrol vehicles. All patrol officers are equipped with live GPS tracking technology through Tracktik, so their location is known at all times.
External inspections, including fence lines and entry/exit points
Full inspections of buildings (internal and external areas)
Alarm response services
Staff welfare checks & staff escorts
Locking & unlocking a property or facility
Arming of security systems
Our Approach to a Seamless Mobile Patrol Service Delivery
TrackTik is our smart, cloud-based service delivery management systems and technology platform. It harnesses the agility of mobile technology, extending security thinking beyond the Control Room.

TrackTik provides complete control from one central management platform. Utilising a web-based application, our team captures all data directly on their iPhone / iPad. Incident reports and data are captured live and the GPS integration allows for the live tracking of patrols and personnel as well as automated locating of incidents.

This advanced technology also enables clients to have transparent visibility of their sites, as well as access real-time and historical data in a format dedicated to analysing their ROI.
Our approach to Mobile Patrol Services is underpinned by a first-class and personalised service offering.

With this in mind, we ensure each vehicle is dedicated to a limited number of sites; and if necessary, only one vehicle is dedicated to one site. We do this to guarantee that a patrol officer is available for each site at all times so that no incident goes unnoticed and emergency situations are dealt with promptly.