Retail Security and Loss Prevention Management
Let our qualified Loss Prevention Team help secure your business. 
Our Mission
To promote a safe and welcoming environment whilst protecting stock, staff and bottom-line profitability.
NATIONAL PRESENCE
National Presence, Local Service
Our Retail & Loss Prevention Services expand across Australia, we cater to clients within all industries, and of all sizes, ensuring all are provided with the same first-class customer service.
OUR TECHNOLOGY
The Retail Crime Intelligence Platform
Auror empowers the retail community to prevent crime, reduce loss, and make stores safer. Its real-time insights and analytics allow stores to make data-driven decisions, fast.  
OUR SOLUTIONS
Tailored Solutions to Meet Client Needs
We have successfully worked alongside both large retailers and as small boutique stores, providing advice on unique processes that will minimise shrinkage.   
OUR People
Australia's Largest Covert Team
Our team of Covert Officers is the largest nationally, with over 200 staff members who aid in detecting shoplifting, fraud and other unlawful acts in retail establishments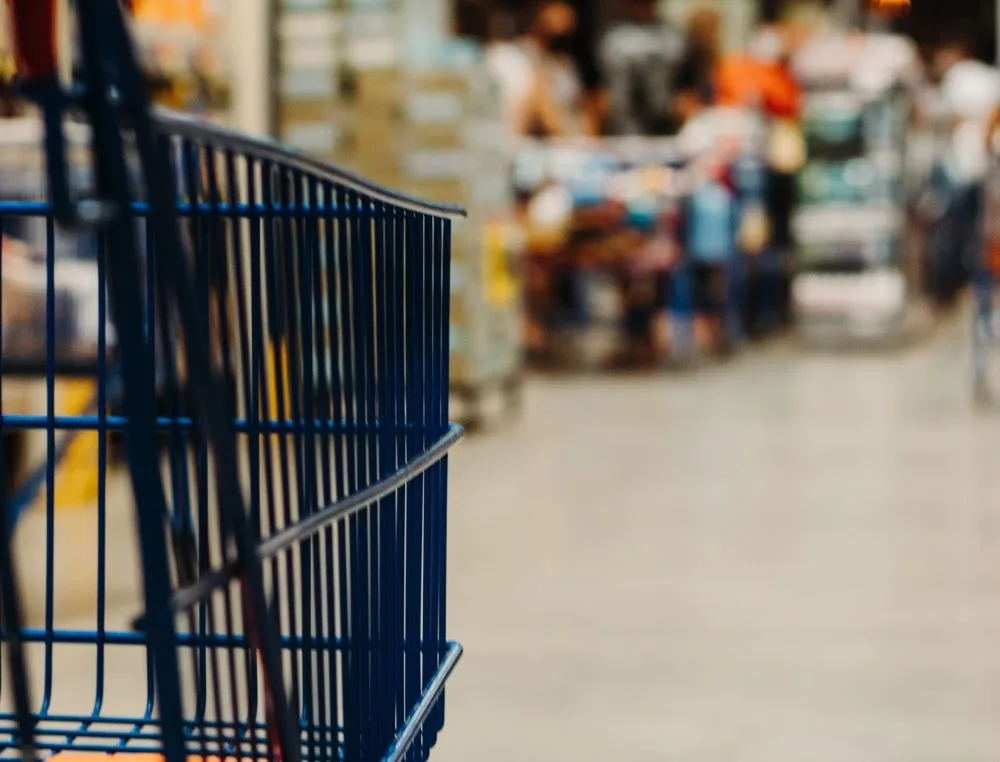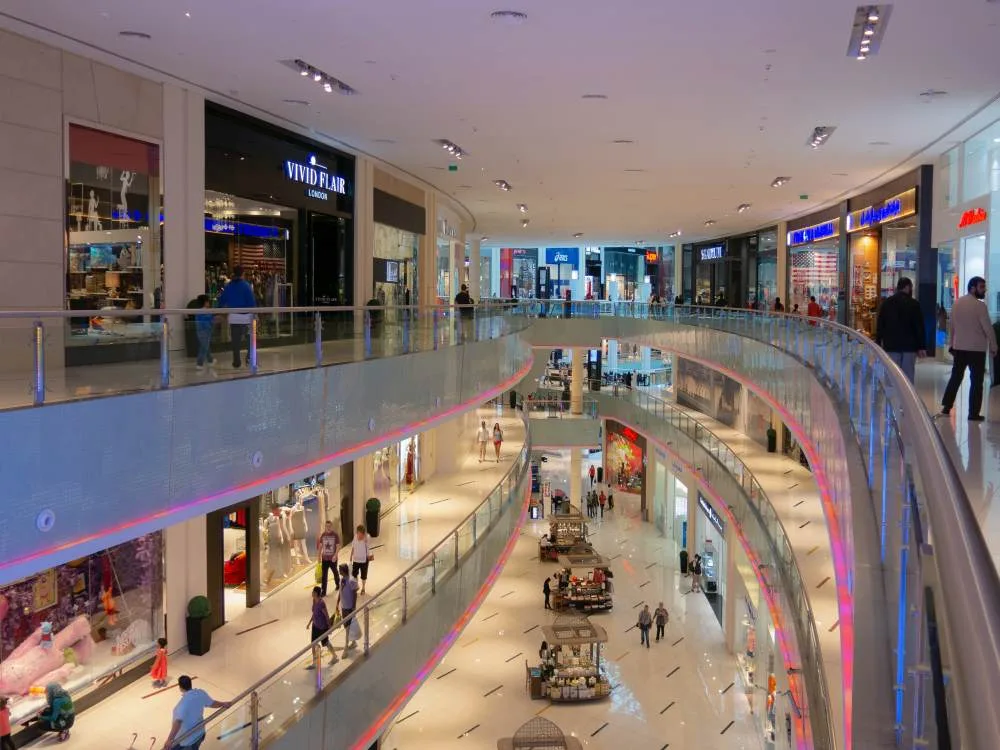 OUR CLIENTS
Trusted by clients across various industries
Our expertise is sought-after in the retail, logistics, healthcare and federal government sectors as well as many other. This diversity reflects our adaptability and commitment to providing tailored solutions to a wide spectrum of enterprises and organisations.
Our Expertise
Our Retail Management & Loss Prevention Security Services

Our team have the experience and qualifications necessary to assist across all levels of Loss Prevention including the installation of technology for electronic tagging and CCTV, manpower services of both Uniformed and Covert Loss Prevention Officers, as well as additional client training programs that aid in educating staff and management on how employee error can contribute to shrinkage.
Loss Prevention Planning Services
Covert Operatives
Customer Service Officers
Door Greeters
Intelligence Analysts
Duress Response & Lone Worker
Store Opening & Closing Services
Support Services
Merchandise Protection Support Responsibilities
First Aid
Building Maintenance Response
Concierge
Anomalies Reporting
Static And Roving Guards
Asset Protection
Mail Screening
Our Approach to a Seamless Loss Prevention Service Delivery
We work closely with both our client's Management Team and their staff to analyse their data, identify key areas of high shrinkage and offer advice on how to best manage their merchandise.

We work with an advanced Retail Crime Intelligence software, Auror, that aims to connect people and organisations with timely intel to proactively reduce the impacts of crime in retail stores. Its purpose is to identify the people driving store theft-related loss and harm so that management can create solutions to minimise the crime.

We have a vast and proven background in this sector and we currently serve many blue-chip retail brands across Australia. Our longevity in the industry has provided us with a large established network and strong rapport with many retail associations.
We have an established guarding and security team who are trained, qualified professionals with multiple years of experience in the security industry. With their extensive and demonstrated experience, as well as a pool of expert analyst resources, we can quickly identify new shoplifting trends and mitigate recidivist offenders, to ultimately reduce shrinkage and create a more profitable store.
We believe clients can increase the effectiveness of their Loss Prevention initiatives by teaming our Covert Loss Prevention Officers with our Customer Service Security Officers (CSSO).


CSSOs are proactive, well-groomed and customer-focused professionals who are specifically trained in Predictive Profiling. Having our CSSOs working in conjunction with our LPOs will maximise return on investment by minimising shrinkage losses.