Hygiene & Sanitary Services
Get in touch with us to learn more about our Hygiene & Sanitary solutions.
Our Mission
To provide an extensive range of hygiene and restroom services that align with clients' needs and ensure the utmost cleanliness of their facilities.
NATIONAL PRESENCE
National Presence, Local Service
Our Hygiene & Sanitary Services expand across every State and Territory in the Country. We cater to clients within all industries, and of all sizes, ensuring they are all provided with the same first-class customer service.
SUSTAINABILITY
Our Commitment to a Better Future
We ensure our cleaning solutions are accompanied by non-toxic cleaning products and environmentally friendly practices.
OUR SOLUTIONS
Tailored Solutions to Meet Client Needs
We work closely with clients to understand their unique Hygiene & Sanitary requirements. We collaborate on solutions that are suitable for their unique business.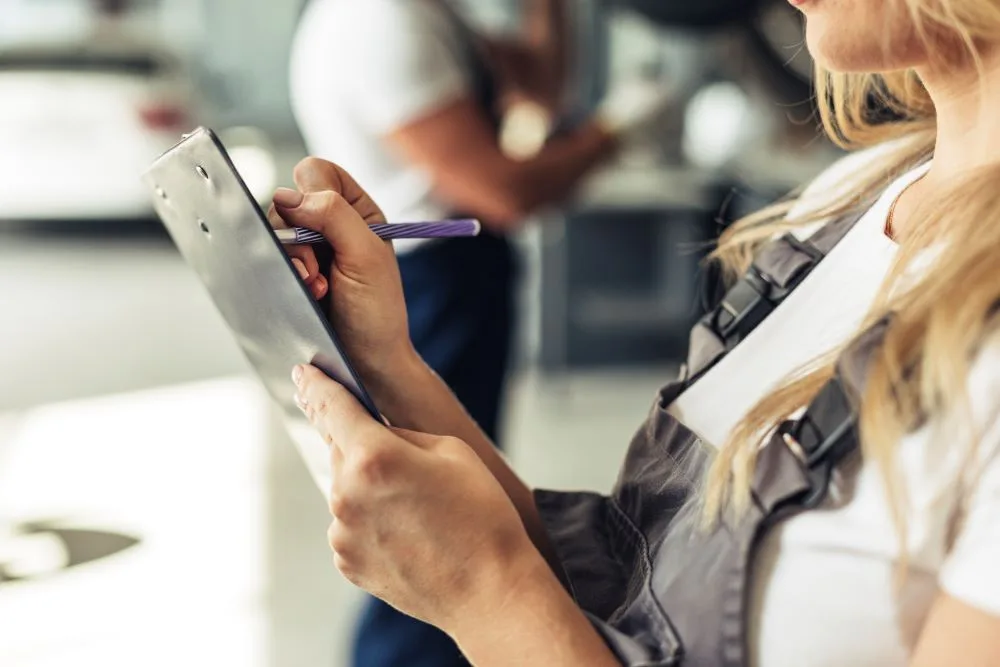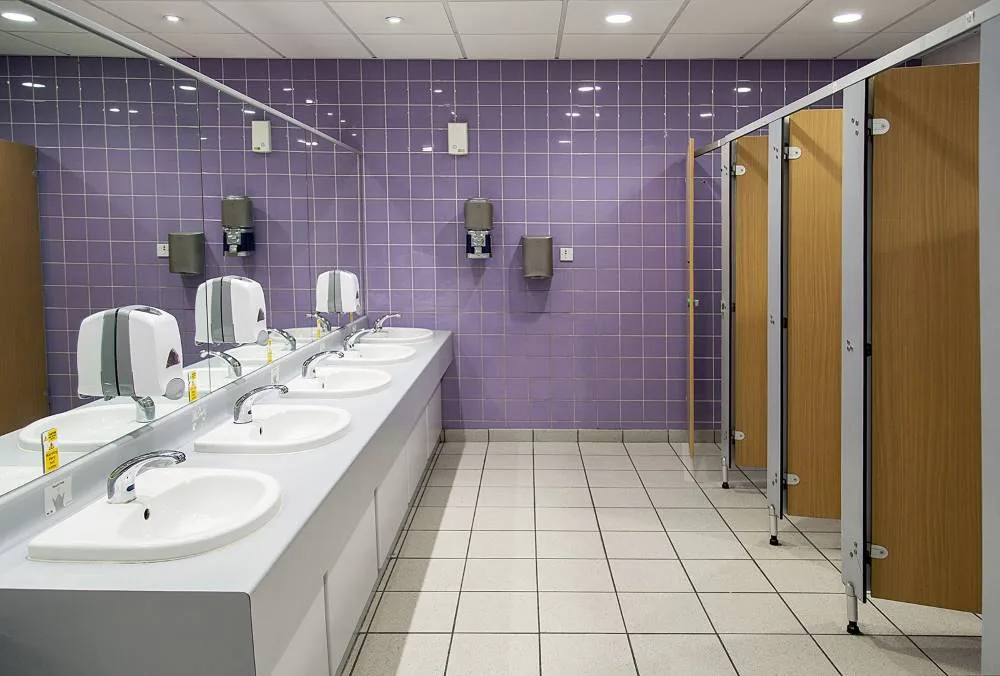 OUR CLIENTS
Trusted by clients across various industries
Our expertise is sought-after in the retail, logistics, healthcare and federal government sectors as well as many other. This diversity reflects our adaptability and commitment to providing tailored solutions to a wide spectrum of enterprises and organisations.
About Our Expertise
Our Comprehensive Hygiene & Sanitary Services
Quality hygiene services are essential at any commercial or industrial facility. Our Hygiene & Sanitary Services are fast, reliable and hassle-free.
Feminine Sanitary Disposal
Nappy Disposal
Urinal Cleaning and Disinfecting
Hand Washing and Drying
Benefits of Our Hygiene & Sanitary Services
Sanitary waste is disposed of discretely in order to maintain a clean and orderly-looking facility.
It protects people from coming into contact with hazardous wastes, thus preventing disease and potential injury from tripping, slipping or falling.