M.A Services Group
Industrial and Manufacturing
At MA Services Group, we're focused on providing a safe and secure environment for our Industrial and Manufacturing clients. 
Our Industrial and Manufacturing industry is responsible for the fabrication of products intended for industrial use from raw materials.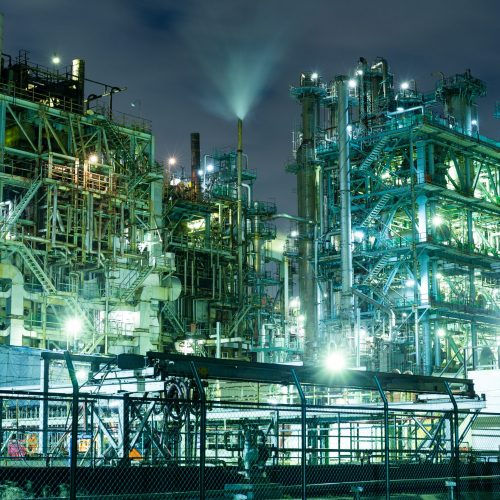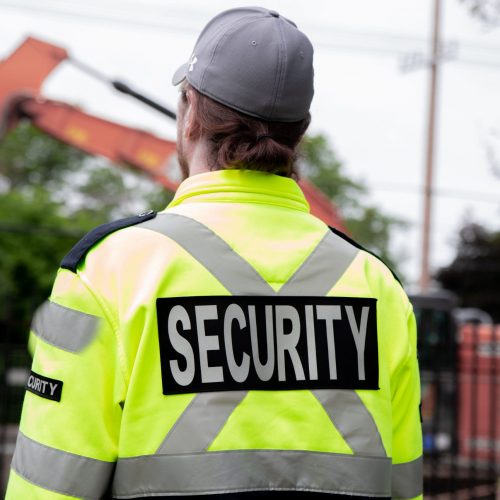 OUR SERVICES
Security Services
At MA Services Group, we aim to provide outstanding security services tailored for the industrial ad manufactured industry. We understand the unique security needs of this industry to ensure a safe environment. 
Our range of security services include: 
Security Escorts 
Electronic Security
Alarm Monitoring
Alarm Response
Mobile Patrols 
Control Room Operators
Traffic Management 
Advanced First Aid 
Drug and Alcohol Testing
OUR SERVICES
Cleaning Services
Our cleaning staff undergo vigorous training to ensure their ability to deliver exceptional services with utmost effectiveness and efficiency.  
Our range of security services include: 
Standard Cleaning
Hazard Management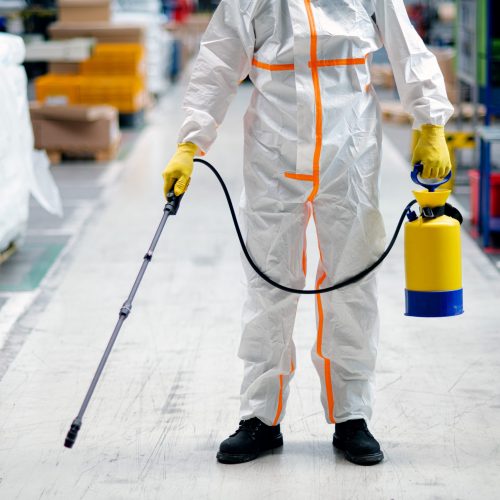 OUR CLIENTS
Trusted by clients across various industries
Our expertise is sought-after in the retail, logistics, healthcare and federal government sectors as well as many other. This diversity reflects our adaptability and commitment to providing tailored solutions to a wide spectrum of enterprises and organisations.