Get in touch with us to learn more about our Pest Control solutions.
Our Mission
To provide professional, efficient and reliable Pest Control Services, and work together with our clients to create unique solutions tailored to their environment and needs.
NATIONAL PRESENCE
National Presence, Local Service
Our Pest Control Services expand across every State and Territory in the Country. We cater to clients within all industries, and of all sizes, ensuring they are all provided with the same first-class customer service.
SUSTAINABILITY
Our Commitment to a Better Future
We ensure our cleaning solutions are accompanied by non-toxic cleaning products and environmentally friendly practices.
OUR SOLUTIONS
Tailored Solutions to Meet Client Needs
We offer a full range of Pest Control Services to various industrial environments and factories across Australia, aiding in a safer workplace.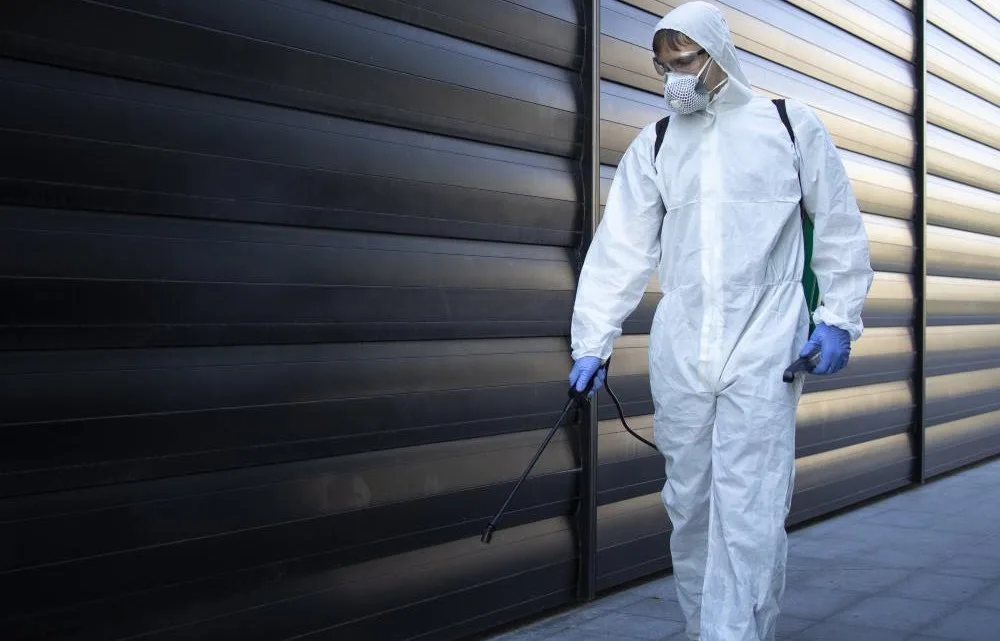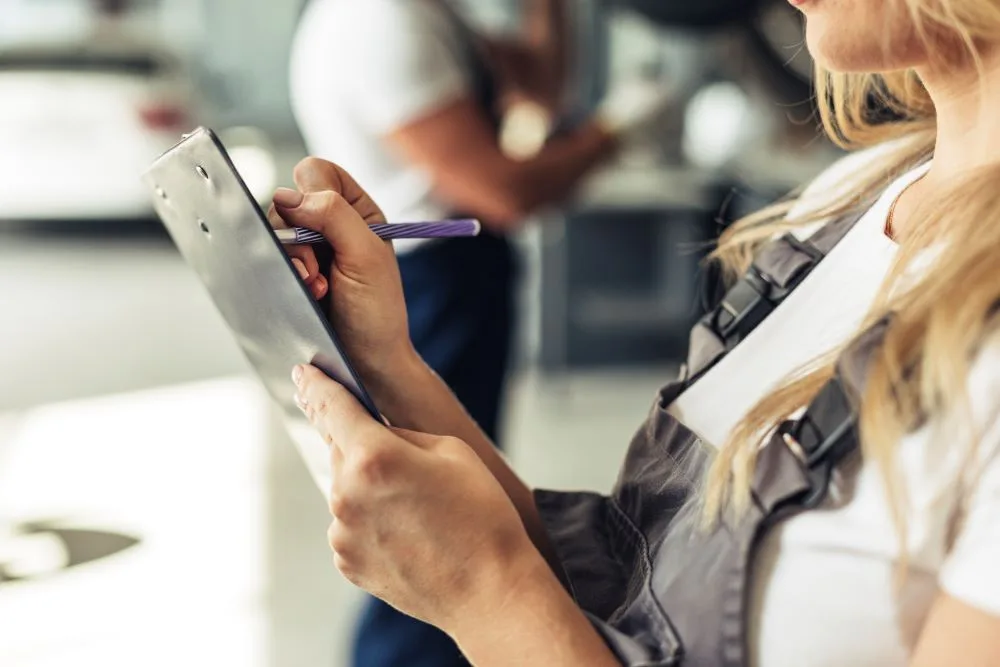 OUR CLIENTS
Trusted by clients across various industries
Our expertise is sought-after in the retail, logistics, healthcare and federal government sectors as well as many other. This diversity reflects our adaptability and commitment to providing tailored solutions to a wide spectrum of enterprises and organisations.
About Our Expertise
Our Comprehensive Pest Control Services
We provide reliable services that cater to all pest types in commercial and industrial locations, from cafes and restaurants to warehouses, shopping centres and hotels.
Safe and reliable pest control around food service and preparation areas
Bait systems and chemical barriers for large premises
Regular maintenance and top-up service.
Benefits of Commercial and Industrial Pest Control Services
Vermin and pest insects can carry diseases and harmful bacteria that expose your employees, stock and customers to illness.
Untrained personnel can misapply pesticides. Over-applying pesticides can result in harmful exposure that leads to illness for persons with compromised immune systems, asthma and the elderly.
A clean workplace free from pests increases employee satisfaction and thus increases productivity