Your Asset Maintenance & Asset Management Partner.
Our Mission
To guide the operation and maintenance of buildings, precincts and critical infrastructure on behalf of clients.
OUR NATIONAL PRESENCE
National Presence, Local Service
Our Asset Maintenance Services expand across every State and Territory in the Country. We cater to clients within all industries, and of all sizes, ensuring they are all provided with the same first-class customer service.



OUR TECHNOLOGY
Backed By Advanced, Real-Time Technology
Our systems ensure our clients are routinely updated on the performance of their assets.
OUR SOLUTIONS
Tailored Solutions to Meet Client Needs
We partner with clients to understand their maintenance needs and develop solutions that enhance their understanding of their assets.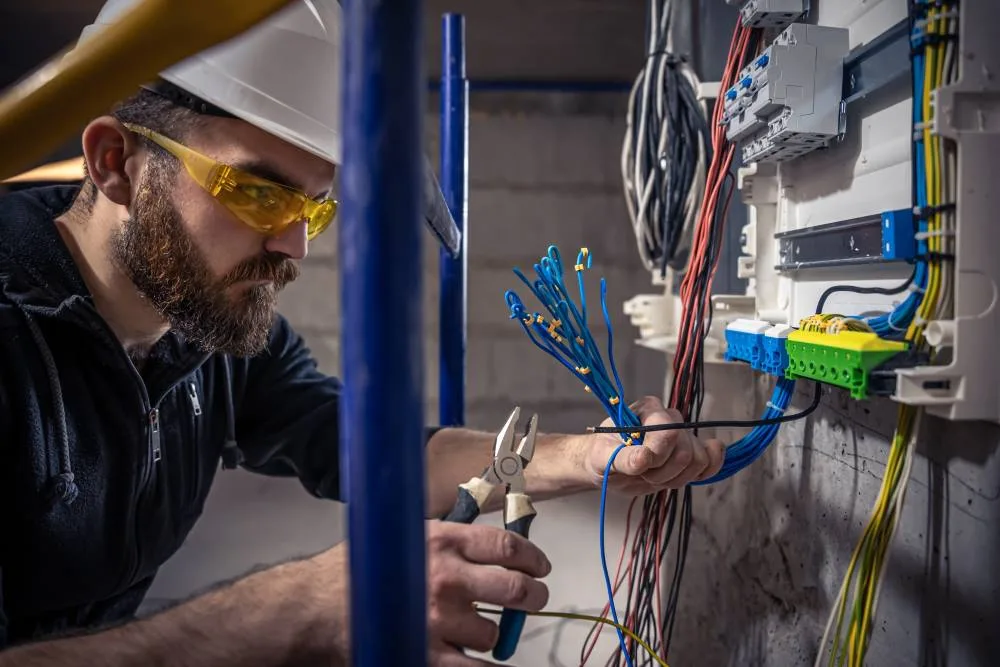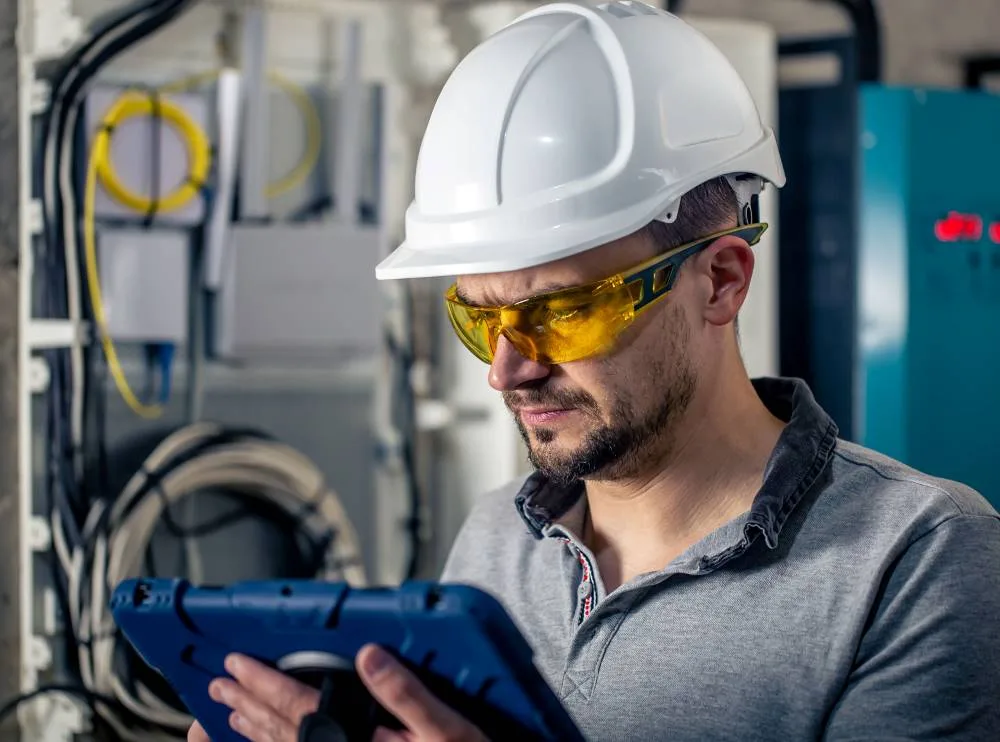 OUR CLIENTS
Trusted by clients across various industries
Our expertise is sought-after in the retail, logistics, healthcare and federal government sectors as well as many other. This diversity reflects our adaptability and commitment to providing tailored solutions to a wide spectrum of enterprises and organisations.
Our Expertise
Our Comprehensive Asset Maintenance Services
Our partnership with clients is based on the foundation of full transparency across operations and costs.
Our Asset Maintenance Services Include:
Our Expertise
Advanced Technology Updating Clients on the Performance of their Assets


Our Approach to a Seamless Asset Maintenance Service Delivery
MA Asset Maintenance provides comprehensive FM solutions for all business types, adapting to the specific works environment and operating to the applicable codes and practices required for each building type and class. Our commitment to service excellence is founded on the transparent partnership with our clients which is the bedrock of a successful relationship.


Our systems and processes are developed with the flexibility to adjust to our client's specific requirements and the long-term commitments to maintenance services are managed through our operational and financial models that provide you with the peace of mind that your assets are in good hands.
Our Client Managers will always be available to assist and guide clients to better understand their assets and are constantly working behind the scenes to ensure an exceptionally well-managed service is being provided.

We partner with our clients to understand their specific maintenance needs and develop solutions that provide our clients with comprehensive management of operational and capital plans that enhance our clients understanding of their assets.