Get in touch with us for personalised Cleaning solutions.
Our Mission
To provide a professional, efficient and reliable cleaning service, and work together with our clients to create unique solutions tailored to their environment and needs.
NATIONAL PRESENCE
National Presence, Local Service
Our Commercial Services expand across the country, and we service clients within all industries, and of all sizes, ensuring all are provided with the same first-class customer service.
SUSTAINABILITY
Our Commitment to a Better Future
We ensure our cleaning solutions are accompanied by non-toxic cleaning products and environmentally friendly practices.
OUR SOLUTIONS
Solutions to Meet Client Needs
We offer a full range of Commercial Cleaning Services to various buildings, such as offices, educational buildings, hospitality businesses, and retail businesses across Australia.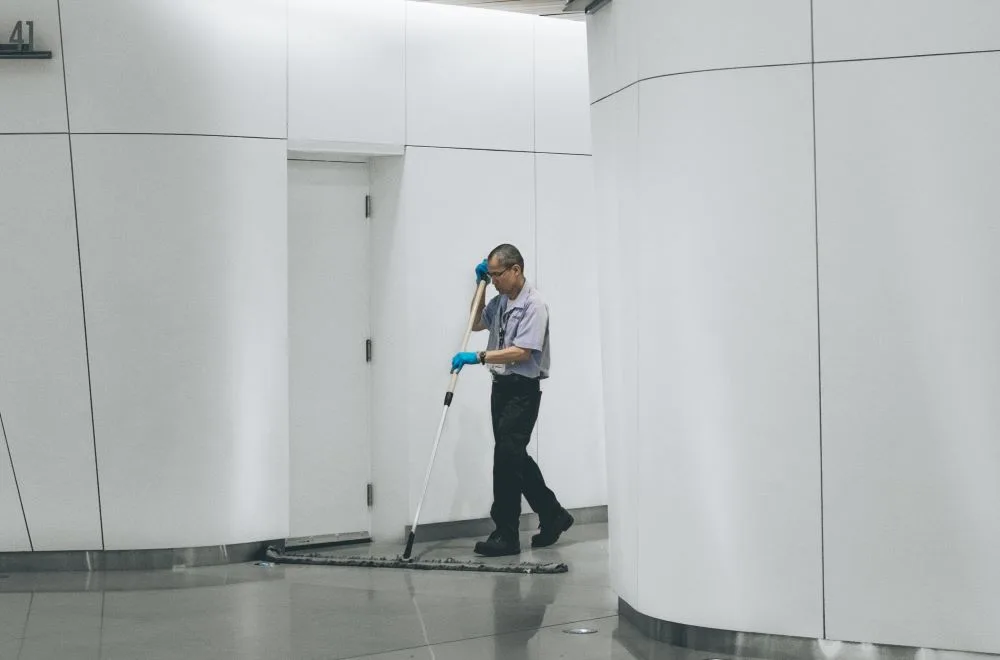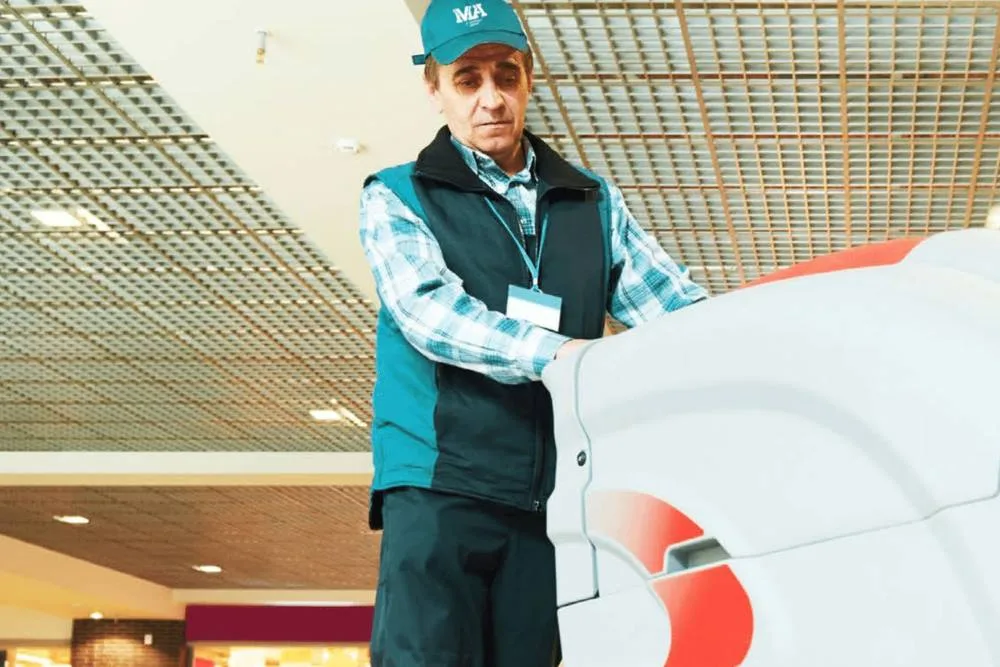 OUR CLIENTS
Trusted by clients across various industries
Our expertise is sought-after in the retail, logistics, healthcare and federal government sectors as well as many other. This diversity reflects our adaptability and commitment to providing tailored solutions to a wide spectrum of enterprises and organisations.
About Our Expertise
Our Cleaning Services
We are proud to provide a full range of commercial deep-cleaning services to various industries across Australia. From offices and commercial to retail and hospitality cleaning, our team have the experience and specialised skills to effectively and efficiently clean any business premises.
Benefits of our Commercial Cleaning Solutions
Every commercial establishment needs to be safe and sanitary for its visitors, clients and workers. Some benefits of our solutions include:
A clean and tidy workspace increases employee satisfaction and thus increases productivity.
Germs can spread in the office through high-touch surfaces like doorknobs, desks, and keyboards. If these areas are not cleaned and disinfected regularly, diseases may easily spread among the employees and therefore affect their health and attendance record.
The state of a workplace tells a potential customer a lot about a business, its image, and how the company values its employees. If an establishment is regularly cleaned it's more likely to promote a positive company culture.
WHY US
Committed to a sustainable tomorrow
We have implemented innovative methods to achieve the same outstanding results in a more sustainable manner.
We have implemented technologies like the microfiber cleaning system to reduce disposal and water consumption.
Extending the lifespan of packaging reduces the need for new materials, further lowering our carbon footprint.