Cleaning Inspection and Hazard Management
Get in touch with us to learn more about our Cleaning Inspection & Hazard Management solutions.
Our Mission
To provide comprehensive workplace risk assessments to identify potential hazards are identified, assessed and controlled, so all employees, clients and visitors are kept healthy and safe while on premises.
NATIONAL PRESENCE
National Presence, Local Service
Our Risk Assessment Services expand across every State and Territory in the Country. We cater to clients within all industries, and of all sizes, ensuring they are all provided with the same first-class customer service.
SUSTAINABILITY
Our Commitment to a Better Future
We ensure our cleaning solutions are accompanied by non-toxic cleaning products and environmentally friendly practices.
OUR SOLUTIONS
Tailored Solutions to Meet Client Needs
We work closely with clients to understand their unique risk assessment requirements. We collaborate on solutions that are suitable for their unique business.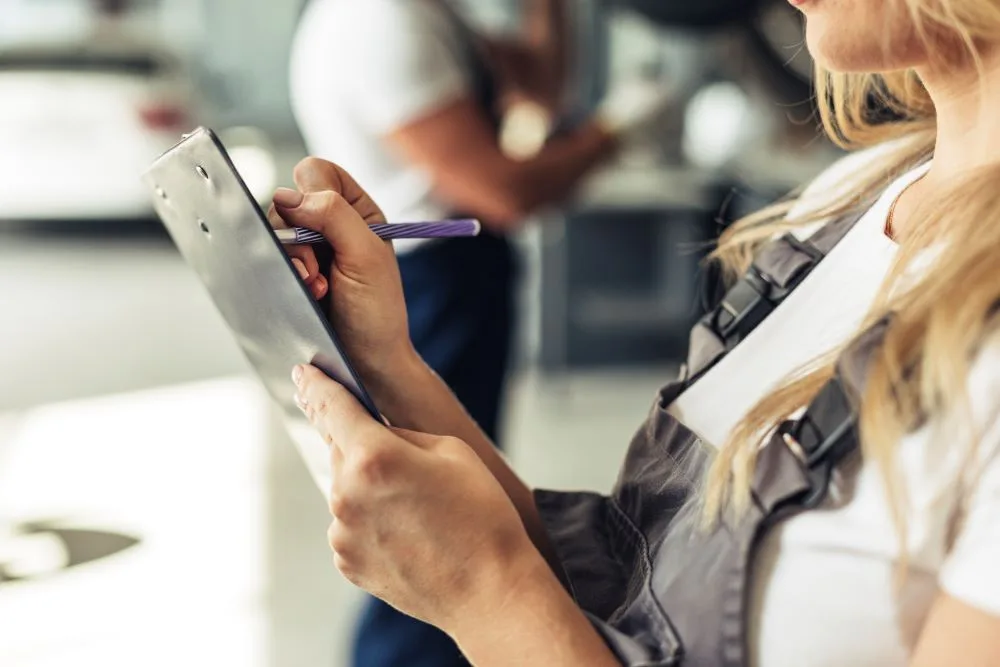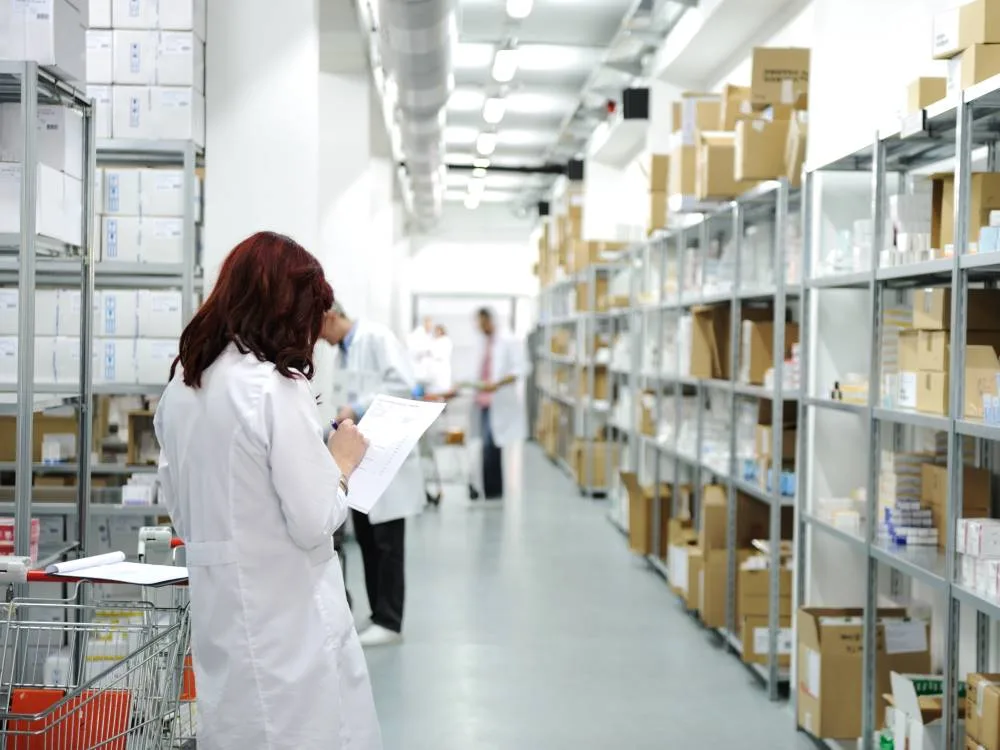 OUR CLIENTS
Trusted by clients across various industries
Our expertise is sought-after in the retail, logistics, healthcare and federal government sectors as well as many other. This diversity reflects our adaptability and commitment to providing tailored solutions to a wide spectrum of enterprises and organisations.
About Our Expertise
Our Comprehensive Cleaning Inspection and Hazard Management Services
We provide reliable services that cater to all commercial and industrial locations.
Some Commercial Cleaning Inspection Services include ensuring:
The carpets have been vacuumed and are free of stains
Hard floors have been swept and mopped
Garbage is empty and has clean liners
Desks, file cabinets, tables, and other hard surfaces are free of dust
Ceilings are free of cobwebs
The walls are free of dirt and scuff marks
Bathrooms are clean and stocked
Mirrors, windows, and other glass surfaces are free of smudge marks
Kitchen or eating areas are free of food crumbs and spills
The facility smells clean or otherwise pleasant
Benefits of Cleaning Inspection Services
Expectations are known, and cleaning crews are being held accountable.
All staff know exactly to what standards each facility must be cleaned to avoid hazards.