Corporate Concierge Services
Get in touch with us for personalised Corporate Concierge solutions.
Our Mission
To provide a service that not only offers security but also assists with the back-end running of a business.
OUR NATIONAL PRESENCE
National Presence, Local Service
Our Concierge Services expand across every State and Territory in the Country, catering to clients within all industries, and of all sizes, ensuring they are all provided with the same first-class customer service.
OUR PEOPLE
Trained Concierge Security Officers
Our guards are trained to an exceptionally high standard and are well-equipped to provide many benefits to your business, making them ideal security guards for your company.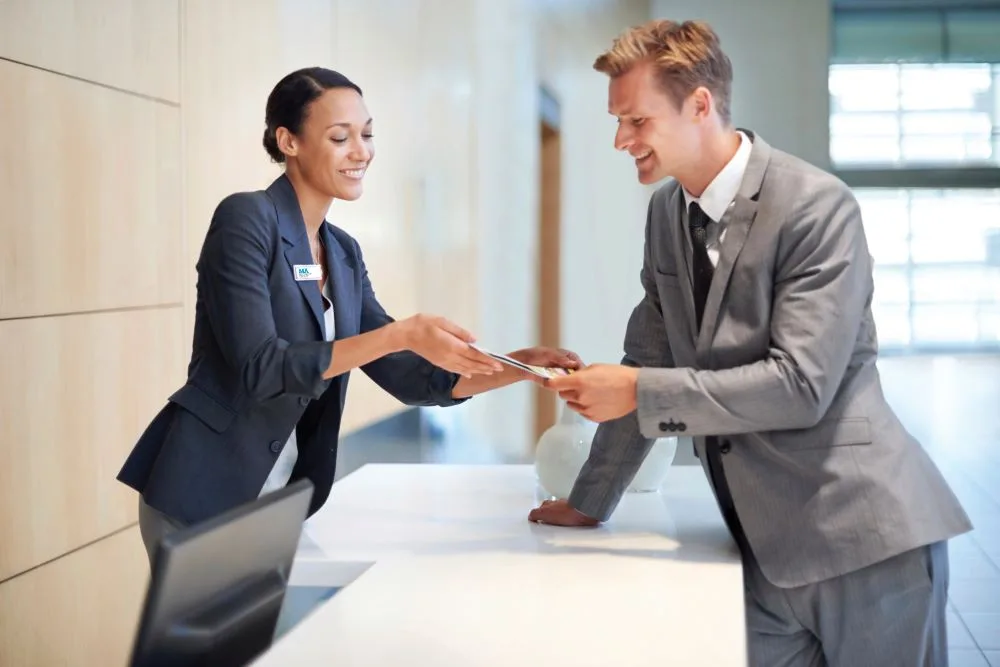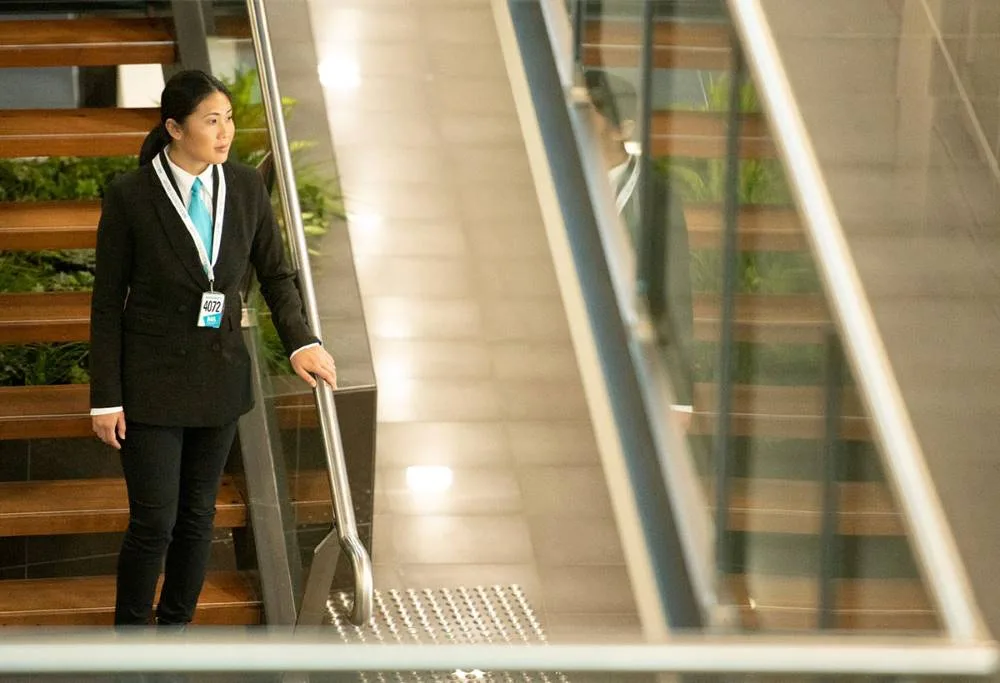 OUR CLIENTS
Trusted by clients across various industries
Our expertise is sought-after in the retail, logistics, healthcare and federal government sectors as well as many other. This diversity reflects our adaptability and commitment to providing tailored solutions to a wide spectrum of enterprises and organisations.
Our Expertise
Our Corporate Concierge services
Well-equipped and multi-faceted staff provide many benefits to a business, duties maintained by a Corporate Concierge Officer may include:
Tenant and Visitor Requests Relating to Access For Meetings/Training Rooms, Access cards.

Conduct Foyer Inspections and Ensure OHS & WHS Guidelines In place.

Arrange All Tenant Related Staffing and Visitor Requests

Meeting & Event Management

Dry Cleaning Management

Dining and Outdoor Activity Recommendations and Bookings.

Directional Guidance – EOT, Building Amenities.

Handle Tenant and Visitor Complaints.

Visitor Management

Reservations and Ticket Management

Transportation
Our Service Delivery Offering Assists in a Positive Customer Experience
Duties might include
Meeting and greeting clients and visitors
Answering company phones
Receiving deliveries and packages at the front desk
Control and regulation of visitor parking
Keeping a daily incident report
Assisting contractors and other tradespeople
Carrying out fire drills as instructed and maintaining evacuation procedures
Regular patrols of parking and common areas
In the case of residential buildings -supervising move-in's and move-out's
Control of building access